Ceylon (High Tea Music Presents)
Tengu, Montiix, Natty Lou, John Dee, and many more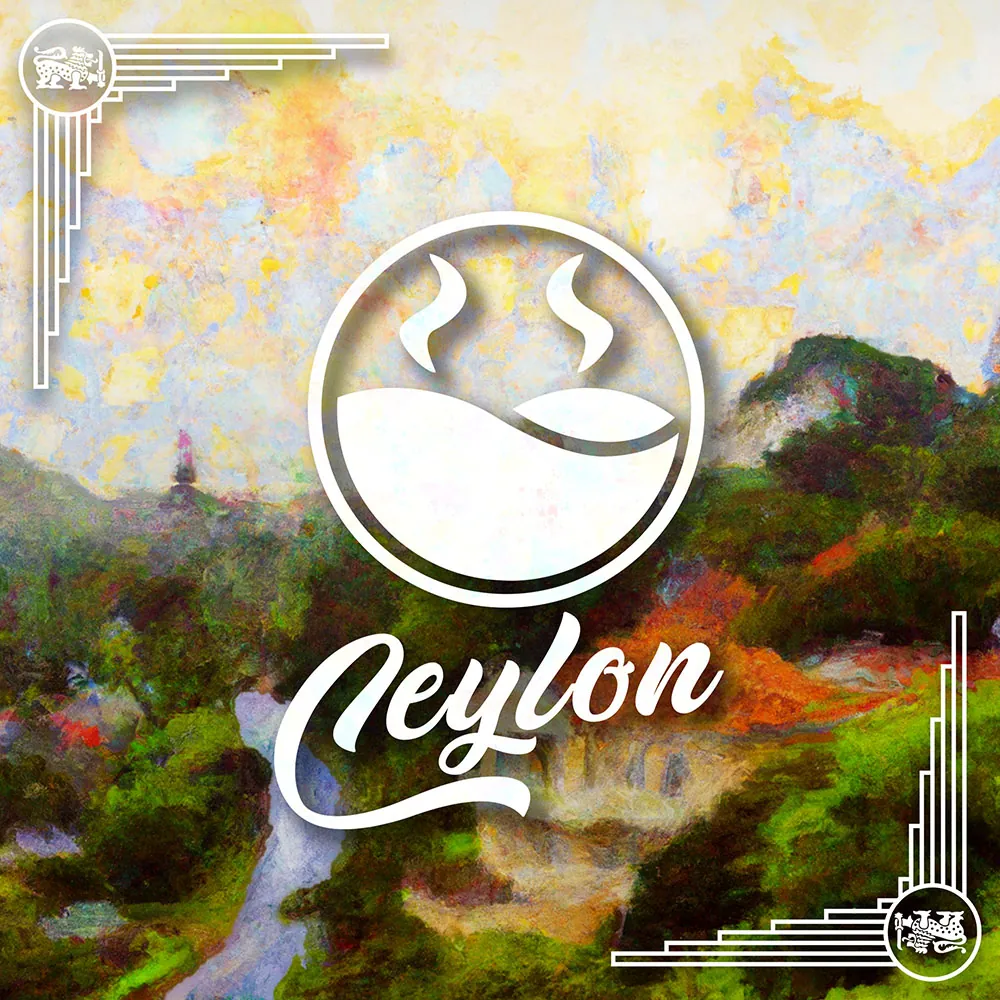 Zooming into the new Album "Ceylon', we have Tengu & Montiix, with an absolute summer tune, that already had support on Kiss Fm, by Mollie Collins & FooR; Cursed Sun with dreamy synths, captivating vocals, infectious melodies, and unyielding bassline; Yarn, who has recently supported heavyweight artists like Turno & Imanu; Natty Lou, who was nominated as 'Best Newcomer' in the D&B Arena Awards 2021 and was chosen as UKF's 'One To Watch' in 2023; Entrophix, with an absolute dancefloor banger; John Dee, who gave the uplifting DnB track 'Spent' by Rob Gasser & Harley Bird an energetic housey twist; Howlan, who takes you on a journey of emotions; Dim Bolt, who gave an ode to the '2012 DnB era' with his new track 'Discovery'; Quoone, who has recent support on big names in the scene as well being in the Beatport top 100 Drum & Bass Chart; Prank Sinatra, who is an absolute household name in the New Zeeland DnB and UK scene; Fryware, having already collaborated with High Tea Music and performed at Tivoli Vredenburg, among others; KNGHT, with a dreamy, melodic and uplifting track with a melancholic undertone; Maykors, who has support from big players like Drum&Bass Arena and Skankandbass..
From Amsterdam to cities all across the globe, High Tea Music has shown how they've influenced the international drum & bass scene whilst welcoming producers and dj's from across this ecosystem into their fold. This is demonstrated through their back catalog of releases, featuring artists such as Blvck Crowz, NCT and Monrroe. As well as their many sold out events all across the Netherlands.
The 'Ceylon' album is a new milestone for the label. Through new producers and familiar faces, they're continuing to establish themselves, half a decade on from their first release.