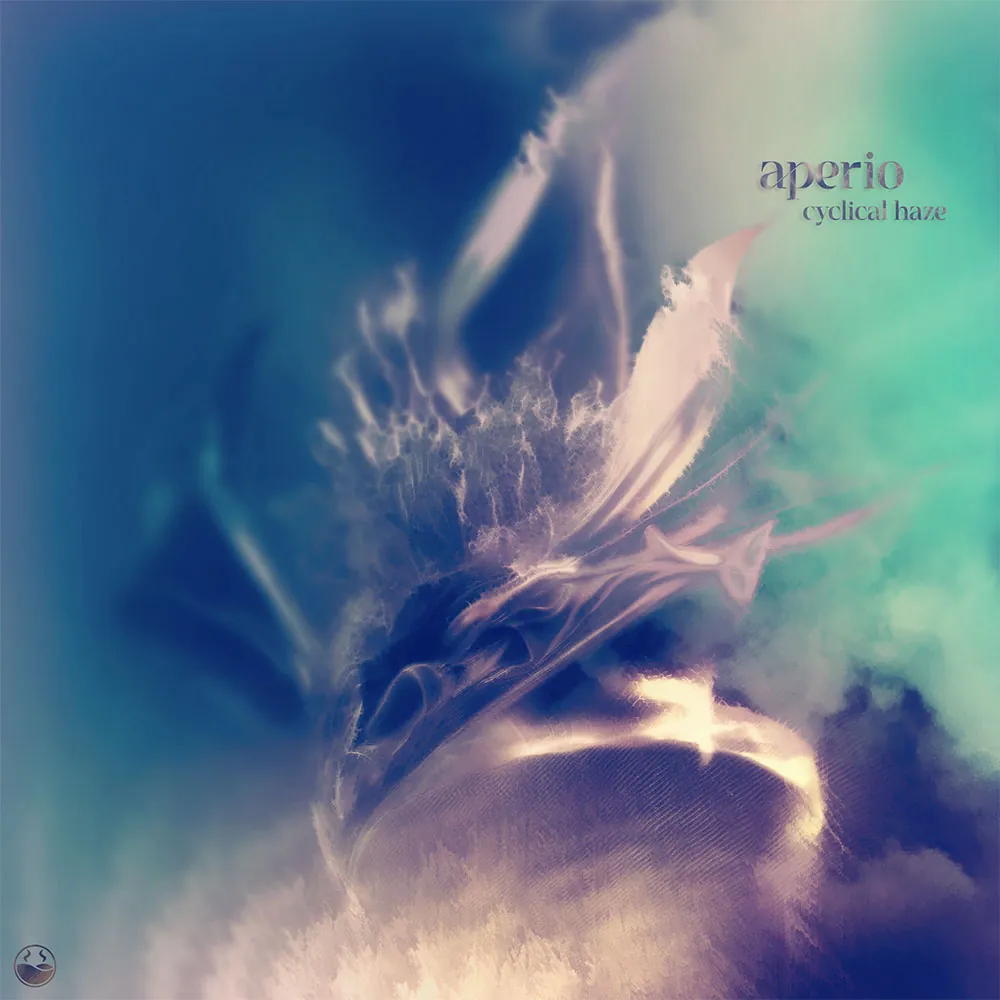 Aperio has long been a household name at High Tea, but now for the first time ever he's releasing his very own Liquid D&B EP on the imprint. Already having received support from artists like Sub Focus, High Contrast, and Don Diablo, proves he's far from a newcomer.
Zooming in on the 'Cyclical Haze' EP: 'the Track "Revel in the Ride" is a story told by Elisa MJ and JG:MC, a vocalist and MC respectively, both with an incredibly soothing voice. The track celebrates the exhilarating moments in life, the people we encounter along the way & when life feels like a journey which should be savored every day alongside all of its peaks and troughs. The track 'Cyclical Haze', with an incredibly soothing, multilingual vocal performance by the British-Columbian Elisa MJ, dives deep into the emotions of feeling drowned in an intoxicating love for someone who is caught in heart-wrenching mental turmoil. The Track "Think It Over" tells us a story about love not working out and the desire to fix it, that we have all felt at some point in our lives. The Soulful vocals by Becca Jane Grey perfectly suit this story and the sound of the track. The Track "Love me" has a summery feel with a slightly melancholic undertone to it, the plucks give it a fresh modern feel, while the vocal about heartache brings that classic soul vibe that takes you back to the old days of drum and bass. With the Track In the 'Sigo', meaning 'I carry on' in Spanish, Aperio slows it down a bit with breakbeat and loungey influences, the song depicts the self-perpetuating emotional patterns caused by the addictive pursuit of fleeting relationships.
From Amsterdam to cities all across the globe, High Tea Music has shown how they've influenced the international drum & bass scene whilst welcoming producers and dj's from across this ecosystem into their fold. This is demonstrated through their back catalog of releases, featuring artists such as Blvck Crowz, NCT and Monrroe. As well as their many sold out events all across the Netherlands. Aperio's 'Cyclical Haze' EP forms a worthy new milestone in this story!