High Tea amsterdam: 25-03-2022
[Dimension, Delta Heavy, Simula and more…]
//Time: 23:30 – 06:00
//Location: Melkweg, Lijnbaansgracht 234a, Amsterdam
//Age: 16+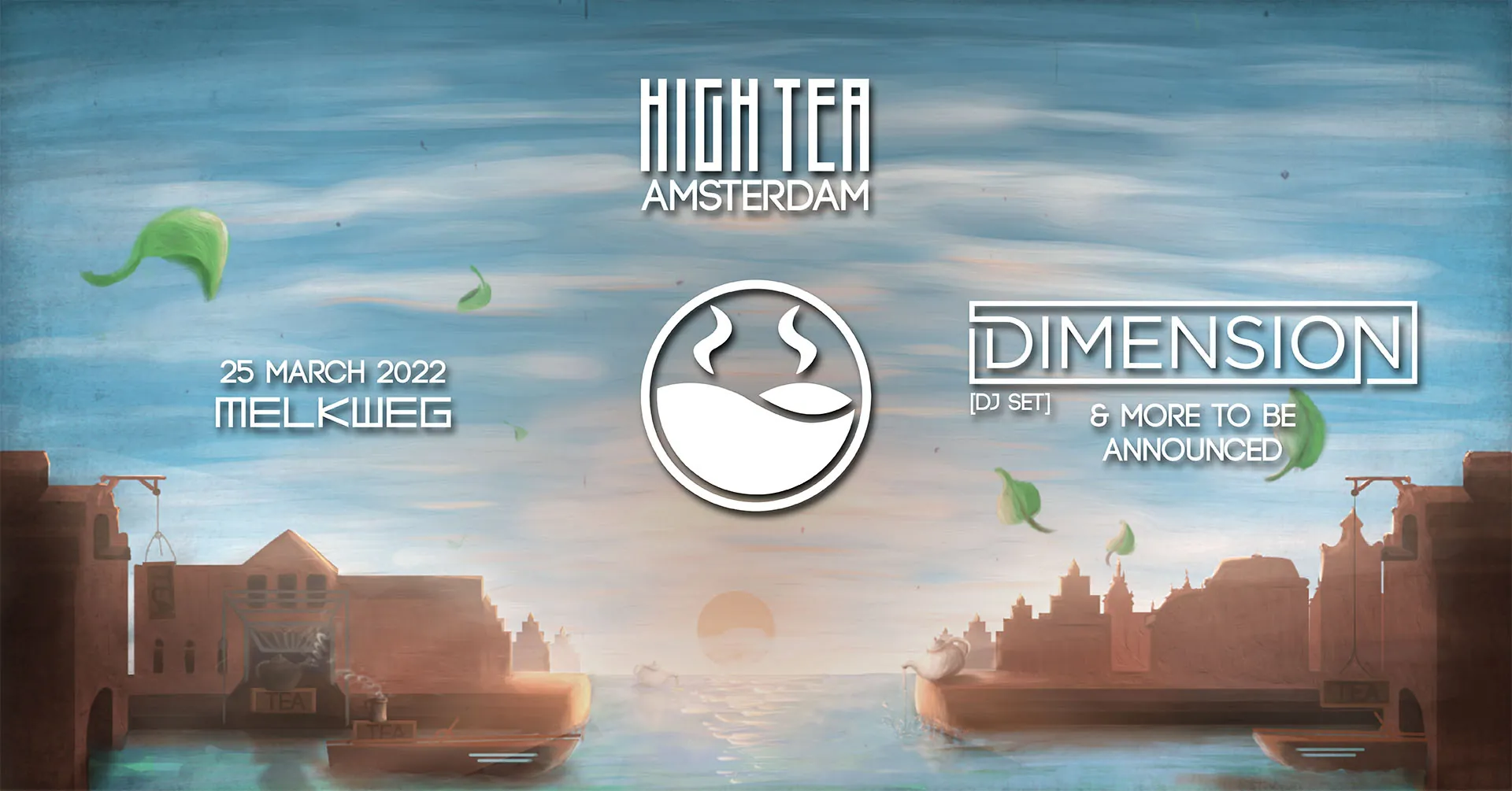 Line Up
► Dimension
► Delta Heavy
► Simula
► T & Sugah
► Blooom
► Aperio
► Rex Hooligan
► Falcon
► Zazu
► June

Events are allowed again! So we proudly present the next High Tea Amsterdam with Dimension, Delta Heavy and many more!
Tickets are on sale right now, all recent editions sold out so get yours today! In case this event has to be postponed, you can either hold on to your ticket or get a full refund (no questions asked).

PS. This is a new event, which means that tickets for Let It Roll x High Tea are not valid for this one. Instead the Let it Roll x High Tea night has been moved to the 17th of June.
This March, we shall dance together again