HIGH TEA Afterpartea: 27-08-2022
[Tantrum Desire, Millbrook and more…]
//Time: 23:59 – 05:00
//Location: Westerunie, Klönneplein 4-6, Amsterdam
//Age: 18+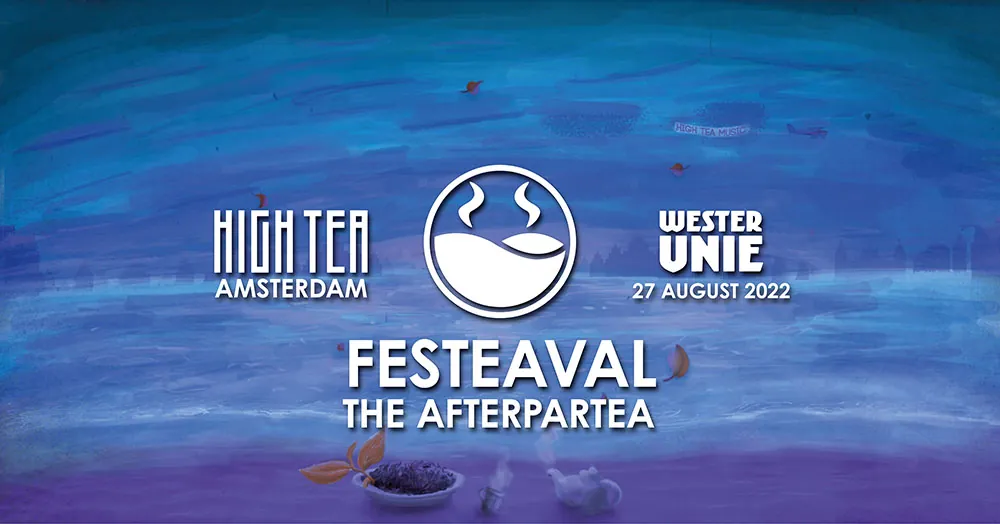 Line Up
► Tantrum Desire
► Millbrook
► Falcon
► Method
► Festeaval B2B2B
The official afterpartea for: High Tea Festeaval 2022.
This summer we are hosting our very first Drum & Bass Festival! And what is a festival without a proper afterparty? So we hope to see you all at Westerunie (Amsterdam) where we continue the party until the early morning!
PS.

This is a separate event. Tickets for High Tea Festeaval are not valid for the Afterpartea, and yes, you can also join the Afterpartea without having a ticket for the Festeaval.