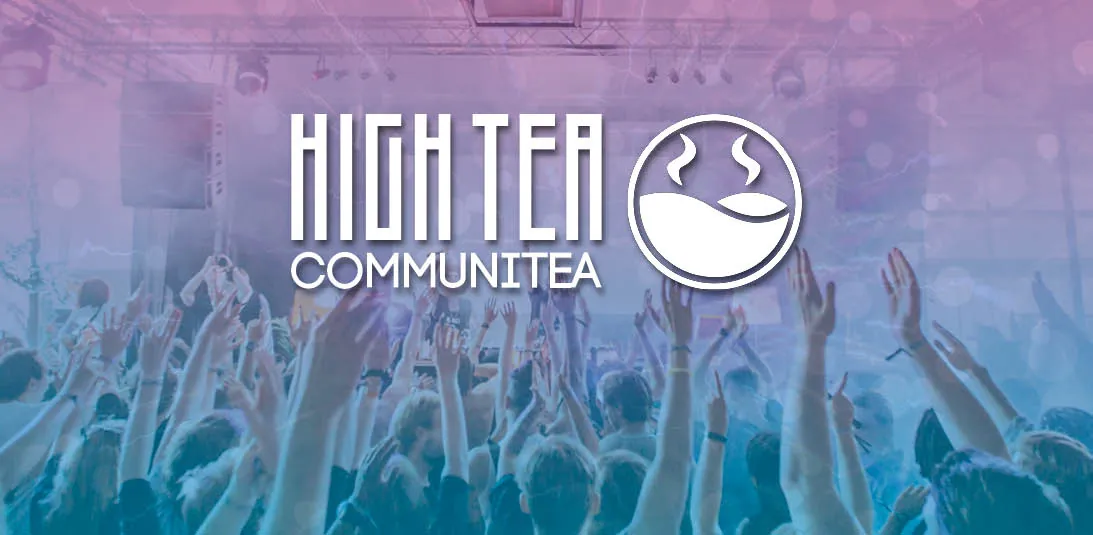 6 reasons to join the Communitea:
– Receive early access to our tickets (maybe even get a special discount).
– Find people to have a cup of tea with before or after High Tea.
– Find a travel buddy to go to a High Tea with.
– Think along about new merch items & line ups.
– Receive updates when we have something new forthcoming.
– Most importantly, be a part of the High Team!
Click the buttons below to join